Speed dating events allow you to meet 15-20singles in your age range for 5 minute mini dates. This allows you to get to know each person.
Our Single Black Speed Dating event is aimed at single people aged 30-44. This popular event is held at the stylish THE SQUARE PIG in the city located near HOLBORN station.
This is one of our most popular events with around 15-20 dates expected every month
Speed Dating beginning at 8pm prompt. Each date will last around 5minutes and we will provide you with scorecards & pens. Once the event is over there will be the chance to mingle with guests at the bar over a refreshing cocktail or two!
You'll have 4 minutes to meet and briefly get to know each person. We've have found that 4 minutes is just long enough to find out if you'd like to see someone again but not too long if you don't.
Girls stays in the same table throughout thre evening and guys move around the room.
On arrival at the venue, you will be welcomed and signed in by our team. There will then be a short period while you will be able to settle in, mingle, and Grab a drink whilst everyone arrives.
We will then give a brief introduction to the evening explaining everything that you will need to know about the format.
Every Single Black speed dating event is split into two halves with a short break in between.
Expect to meet a fun crowd at this event. We think you'll be amazed how sociable Londoners can be and be left wondering why you never tried speed dating sooner.
Single and ready to mingle at the wall? Find someone to share your love of climbing and maybe more!
The next day you will find out if you match with someone.
We have hired the private basemnet at THE SQUARE PIG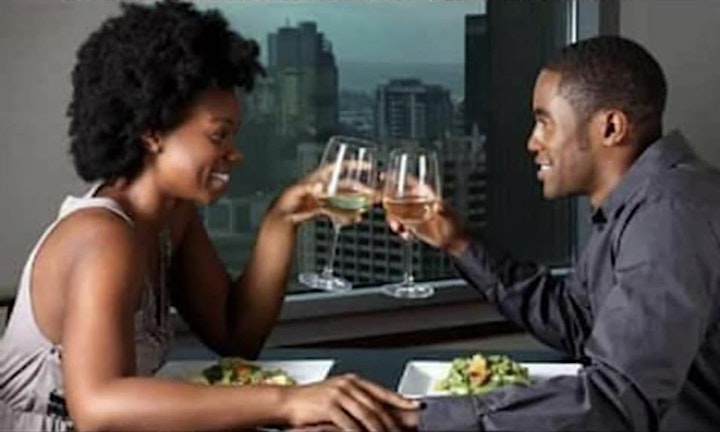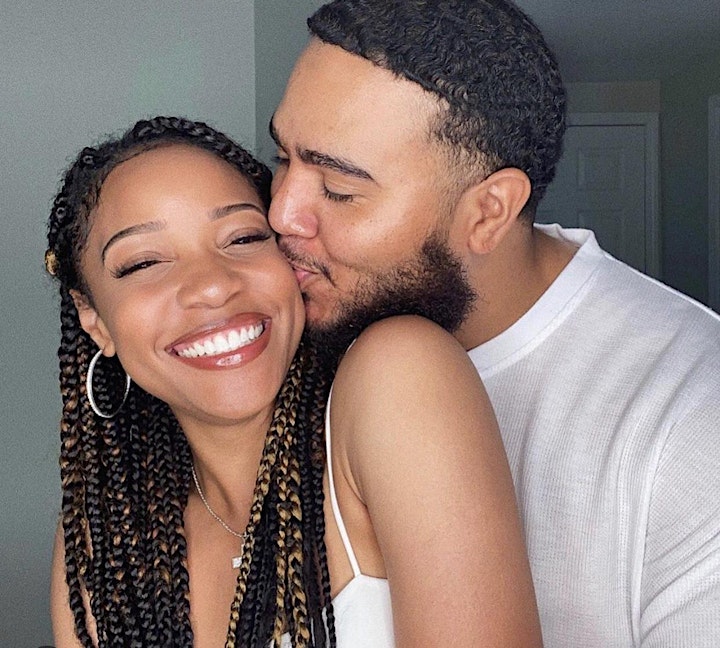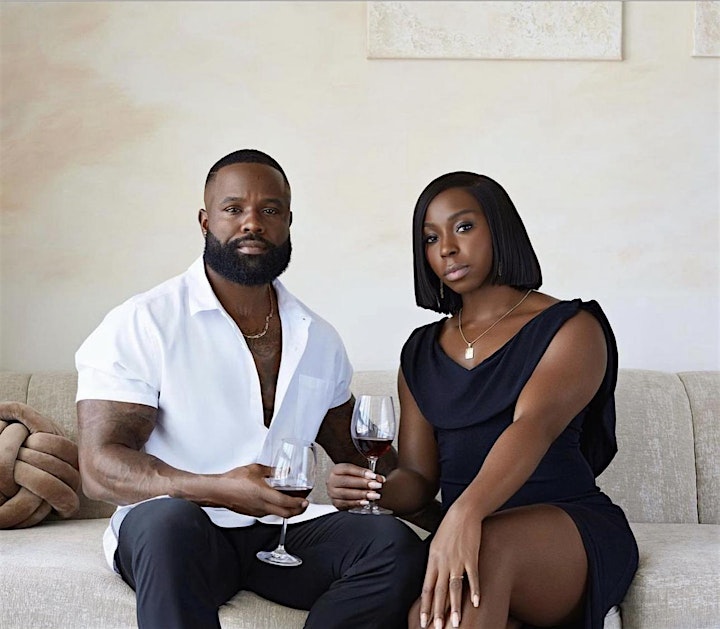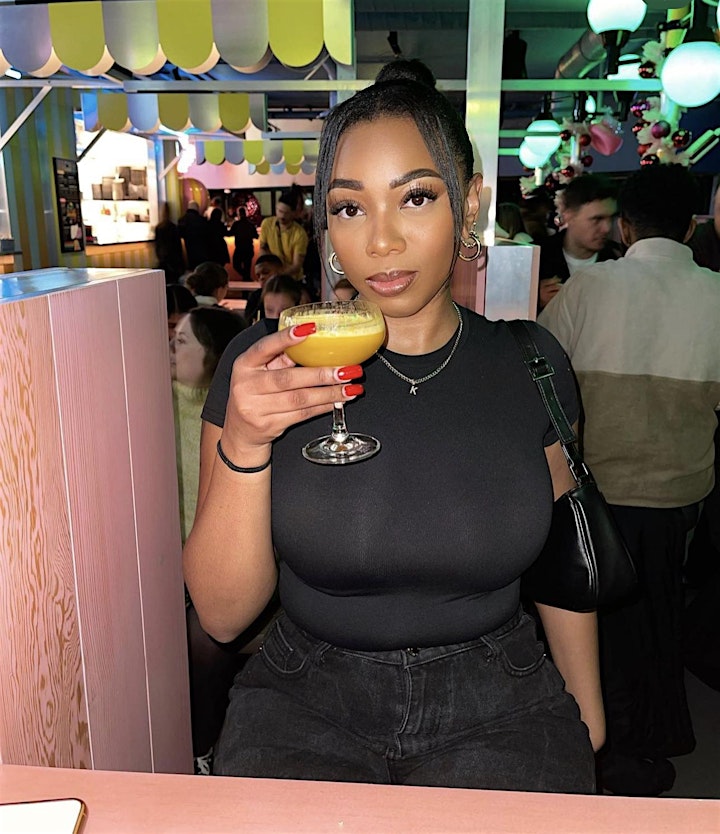 Terms and conditions:
Event Liability:
The event organizer shall not be held liable for any injuries, accidents, or damages sustained by attendees during the event.
Attendees assume all risks associated with participating in the event and agree to release the event organizer from any liability for personal injury or property damage.
Ticket Terms and Conditions:
The ticket price includes entry to the event and access to networking opportunities only. No food or beverages are provided unless explicitly stated.
Attendees are responsible for their own food and drink arrangements during the event.
Assumption of Risks:
Attendees acknowledge that the event may involve certain inherent risks, including but not limited to slips, falls, or other accidents, and voluntarily assume all such risks.
Attendees are responsible for their personal belongings and should exercise caution to prevent loss, theft, or damage.
Code of Conduct:
Attendees are expected to behave in a respectful and appropriate manner during the event, refraining from any illegal, disruptive, or offensive behavior.
The event organizer reserves the right to remove any attendee who violates the code of conduct without refund or recourse.
Photography and Videography:
The event organizer or authorized personnel may capture photographs or videos during the event for promotional purposes. By attending, attendees grant permission for their likeness to be used without compensation or notification.
Changes to the Event:
The event organizer reserves the right to make changes to the event schedule, speakers, or venue if necessary. Attendees will be notified of any significant changes in advance.
Refunds and Cancellations:
Tickets are non-refundable unless the event is canceled by the organizer. In case of cancellation, the liability of the event organizer is limited to a refund of the ticket price.