We have the experience to understand what makes two people compatible and the imagination to see potential couples forming a relationship
Our goal is to connect you with the love of your life, while you're busy living your life.
If dating online or through dating apps is not for you, and you're looking for a safer, more confidential, sophisticated and professional approach to meeting potential new partners, then Matchmakers Dating could be the perfect option for you. All our members are identity checked and interviewed by our experienced team. We only work with professional single people, aged between 23 and 53 who are looking for genuine, long-term relationships. To ensure extra safety we now introduce our clients personally through a high quality video link. That's what dating the Matchmakers way is all about.
HOW IT WORKS – MATCHMAKING
So you've decided to let us arrange a Christian Date-Night for you. How fabulous! Single Christians Matchmaking offers our daters a simple, yet comprehensive and detailed approach to Matchmaking. With an emphasis on who you are, where you are going and who you want to go with. Taking the time to understand you, allows us the opportunity to find a partner that compliments both you and each others goals. Simply email us at info@christisnlovelink.co.uk with some information about yourself and your goals. If we believe we can be of assistance to you – we'll send on details for you to purchase your desired package.
Shortly after registration you will receive your confirmation where you will have the opportunity to share with us further details about your background and personal preferences.
Consider us your blind date specialists. Inspired by the romantic and simple days gone by, we bring back the lovely idea of meeting Christian date, arranged by another, at a venue of your choosing. Days of only knowing your date's first name and looking out for that date with the red carnation are back; Red carnation optional. All communication between you and your Date-Mate prior to your Date-Night will be entirely through us.
Our staff selects from a diverse crowd of daters from our Singles events, Networking events and fellow Matchmaking clients. Mutual interest is of course paramount and will dictate the length of time before you may meet your initial match and complete your package. As well, many Matchmaking daters find our events the perfect way to narrow down what they are looking for and learn a bit more about themselves in the process.
When you decide that you would like to go ahead, we will arrange a one to one consultation – now usually through FaceTime, Zoom or Skype. You will find your consultation to be a friendly and relaxed conversation with one of our experienced Membership Advisers, who will get to know you really thoroughly and discuss your preferences at length. We will then draw up a profile of you for your approval – that includes your photographs – and then it's time to get to pass you through to our Matchmaking Team who will welcome you and begin to work on finding your first match, this will currently be through a high quality video link.
We will confirm with your potential Date-Mate, coordinate both of your schedules and make the reservation for you. You may choose to go to one of the fabulous venues that we work with or if you prefer, we can arrange for your Date-Night to be at your local favorite hangout. Whether you fancy meeting for coffee, a lovely drink or for a lunch or dinner – how much or how little is entirely up to you.
Your Date Night has arrived! You will be given details of your reservation, the chosen venue, first name of your Date-Mate and a brief description of who you will be meeting. The venue is mutually agreed upon, through us, between you and your date. It's a no pressure approach to dating. If your Date Mate is someone you wish to see again and if you would like us to exchange your e-mail address, we will take care of that. Or simply tell us 'next please'! For each Date-Night, you will meet a different partner, chosen for you based on your mutual aspirations, expectations and likes.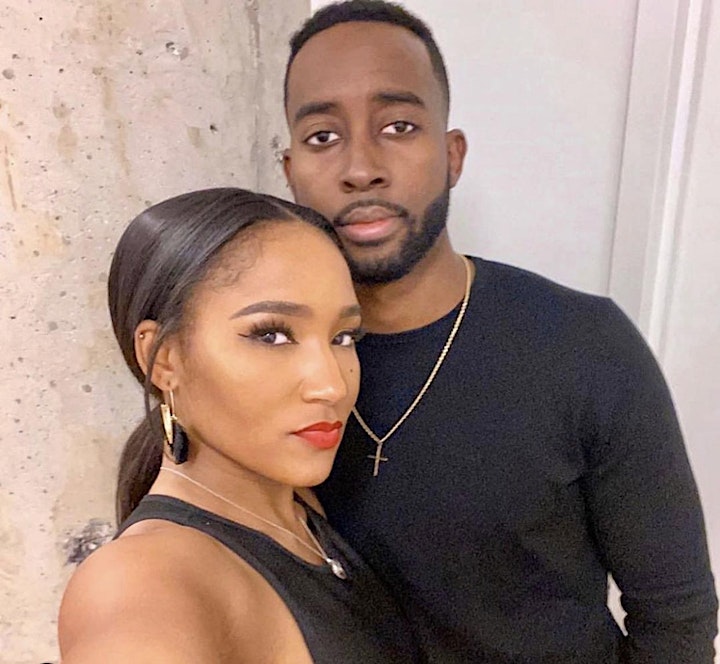 Most of our client base are from a professional, academic or business background. Often they are higher net worth individuals and in every case, are the sort of individuals who are investing in their future happiness by using our service rather than leaving things to chance meetings, or open to the perils of meeting through the internet.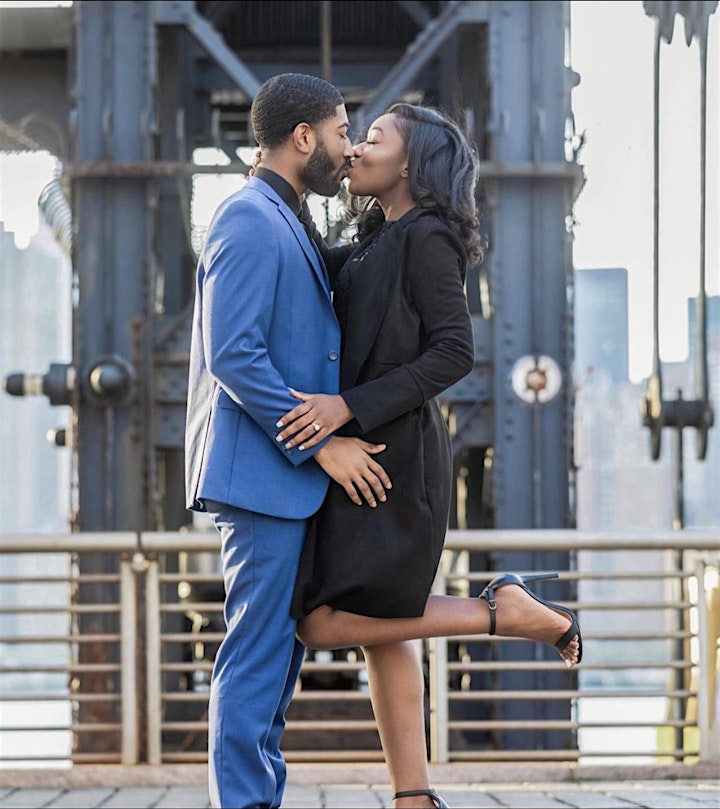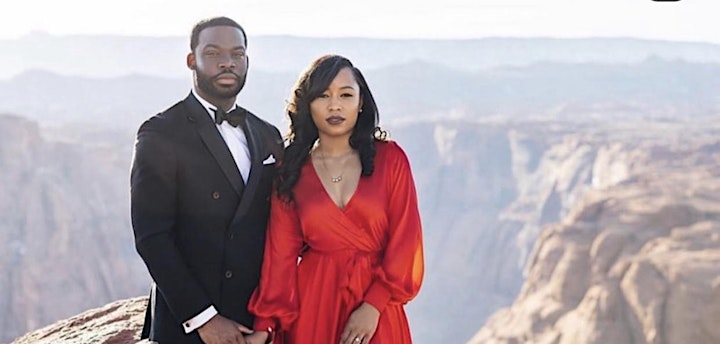 We are a personal matchmaking service in London. We get to know you and provide bespoke introductions based on what you are looking for in a partner.
You've been busy getting on with your life, building a career and having fun. One day you look around and all your friends are in love, married and/or having babies. Fear not, we've been out scouring London for single people who, like you, are ready to meet someone who they can enjoy their lives with.
Meeting a life partner is a massive priority for the majority of singles, yet so many leave it to chance. Online dating services and dating apps aren't for everyone; you may not have the time for them or need a more discreet service. Whatever your reasons, leave it to a professional matchmaker, sit back and know that you're giving yourself the best chance of meeting someone.
There are a number of options when it comes to dating agencies or matchmaking services in London. We are always open and honest about whether we can help you, so please get in touch to find out if we are the best London matchmaker for you.
If you're looking for a casual relationship and not quite ready to settle down permanently, then I'm afraid SingleBlackDating Book isn't for you. Stick with Tinder for now and come back to see us another time in the future.