Our events are geared towards single black professionals who are looking to network and make new connections.
Meeting people and finding love should be fun and exciting experience. We think that's been lost, so our mission is to recharge the romance and create that spark that can only happen between two people meeting face-to face. If you attend our events we hope you 'll feel we are succeeding! Our hosts are going to be like your best friends. Supportive , encouraging and really annoying if they think you fancy someone. But seriouly, our host are there to make you feel welcome and enjoy the night. They promise to help create a fantastic atmosphere at each of our events.
What have you got to lose? Ditch the app, book an event and get ready for a great night out!
We believe our single black Christian professionals meet-up event are unrivalled for atmosphere and sheer fun. Single black professionals event can seem intimidating if you've never tried them before. But they are a brilliant way of getting off the apps and dating websites. You'll the opportunity to talk to lots of people who are there for the same reason you are. Whether you find love or just have a really great time out, you'll wonder why you hadn't tried it before.
We want every single black professionals who attends our events to get value for money, meet lots of single people and find lasting romance.
How the event works
When you arrive at the venue, ask the staff for the Single Black professionals meet-up and you will'll be directed to our area where you'll meet our fantastic hosts. You'll be able to spot them as they will be wearing Black Top. They will give you a name badge and explain how the night works. Everyone will get a welcome drink to keep that Wednesday feeling going.
The Single Black professionals meetup will be full of single black and ready to mingle. Our hosts will be on hand to help with introductions and keeping the party going but all you need to do is start talking to people you-re interested in. It really is that simple.
Whether you're looking for a new friend or a potential date, our events give you the tools you need to expand your circle. We make the process enjoyable so you can connect with like-minded single black near you ease.
To ensure gender ratio, bookings are non-refundable. Note: we are not responsible for people's schedules – no shows or latecomers!
Important Information
Doors open at 7pm. We have an area reserved in the venue. Look for our host and they will direct you to the reserved area. Please try and arrive on time as its always easier to find the group.
Venue Closes 3am.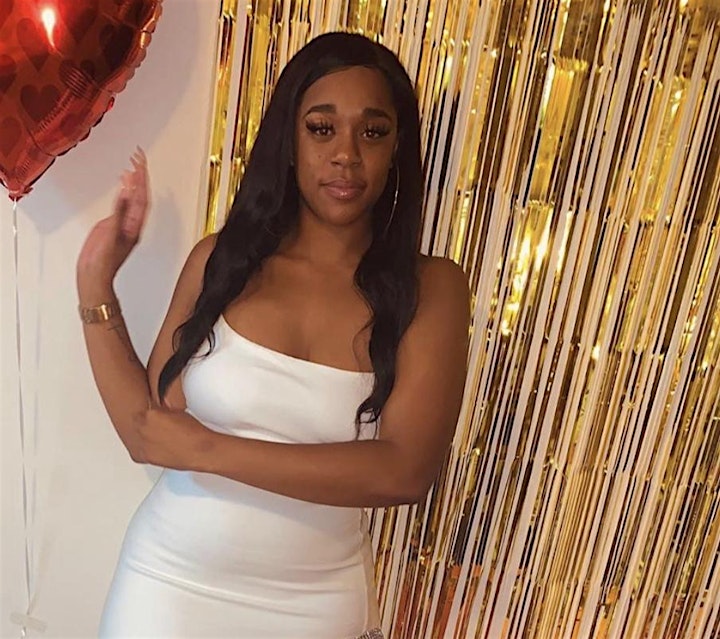 Whether you're looking to make new connections, find love for yourself or your family members- come along and enjoy the relaxed Single Black professional Meetup Event. We hope you feel the chemistry and sparks fly in our Single Black professional event.
We try to make it easy for sungle Black to connect, meet and match and we want you to find what you want – be that friendship, romance, excitement or love! At SingleBlackDating we know that finding single Black that you're compatible with can be a daunting prospect.
Due to the popularity of this event, we advise you to book your ticket in advance and at your earliest to avoid disappointment.
Guests are advised to arrive early – the early bird catches the worm (!) – and be proactive to get this best experience. Remember, this is not a personal matchmaking service. Please note that there is NOT speed dating with this event.
Book tickets in advance subject to availability. Strictly no payment at the door.